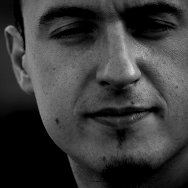 Federico

Fissore
Software Engineer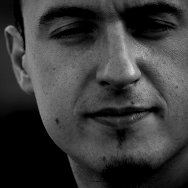 Federico

Fissore
Software Engineer
About me
Pragmatic software engineer since 2001, I'm into every part of the application stack, from architecture to implementation to code quality. Experienced with XP values and practices such as TDD and Continuous Integration. Regular contributor to open source projects, also coding my own. Continuous learner, I try to give back by holding talks at local tech events.
I'm devoted to free/opensource software, doing my part as developer of applications and libraries, for example JRecordBind, shorty, slf4j-fluent, and presentz.js which powers presentz.org.
I was member and, for 13 years, proud coordinator of the JUG Torino, Turin Java User Group.
Take a look at my Linkedin, Github, Twitter, and Mastodon profiles.
Contact me
Federico Fissore
Turin - Europe

E-mail:
federico _at_ fissore.org